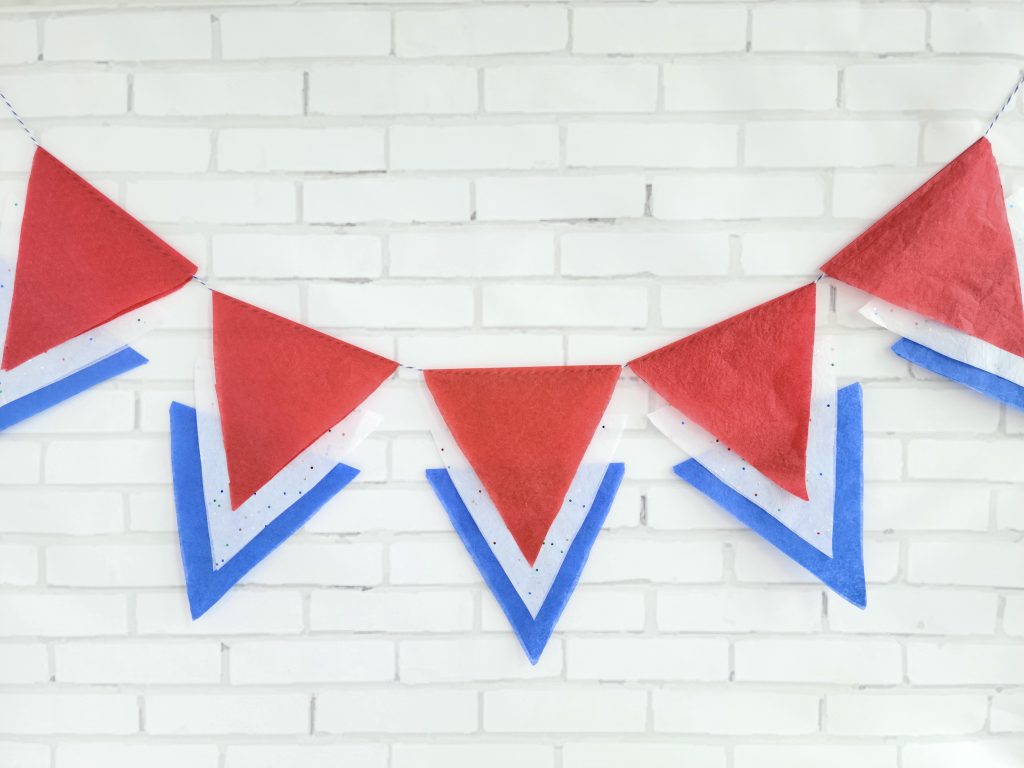 The season for red, white and blue 🇺🇸 is here! Are you looking for fun patriotic crafts that your kids can try? Look no further, engage your kids in making this fun easy-to-do flag-themed Patriotic Garland! You can make this within 10 minutes. Your kids will definitely love it!
Planning on throwing a 4th of July party for your friends and family? This would be an excellent 4th of July decoration. So go try this DIY Patriotic Garland Today!
What you need?
How to make this Patriotic Garland in 10 minutes?
Step 1: Fold & Cut the Garland Triangles
Fold your gift tissue paper into half 4 times as shown below to create a small square.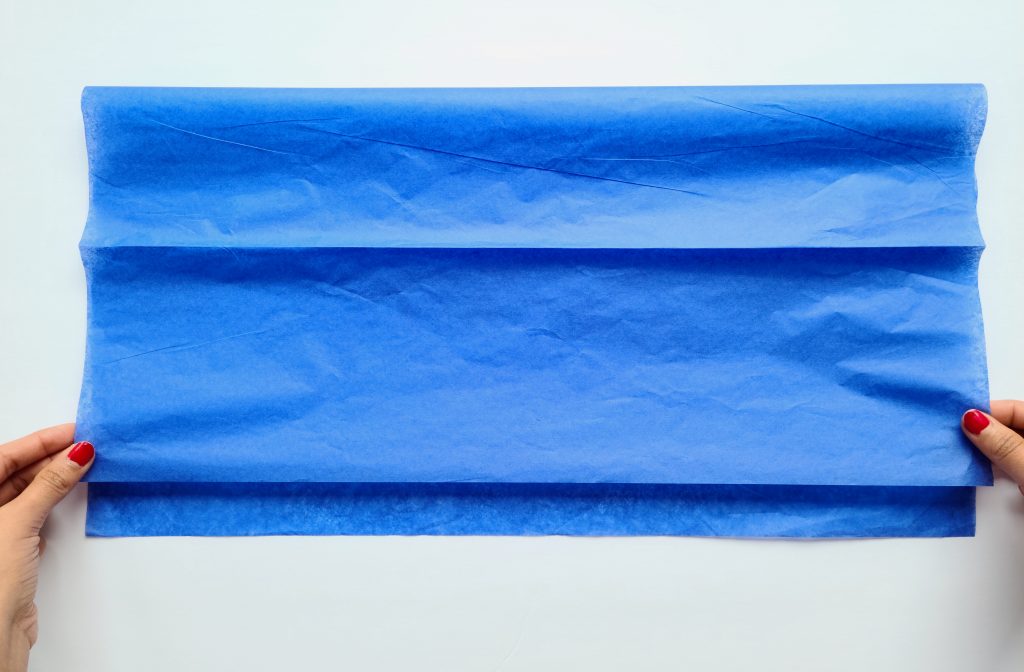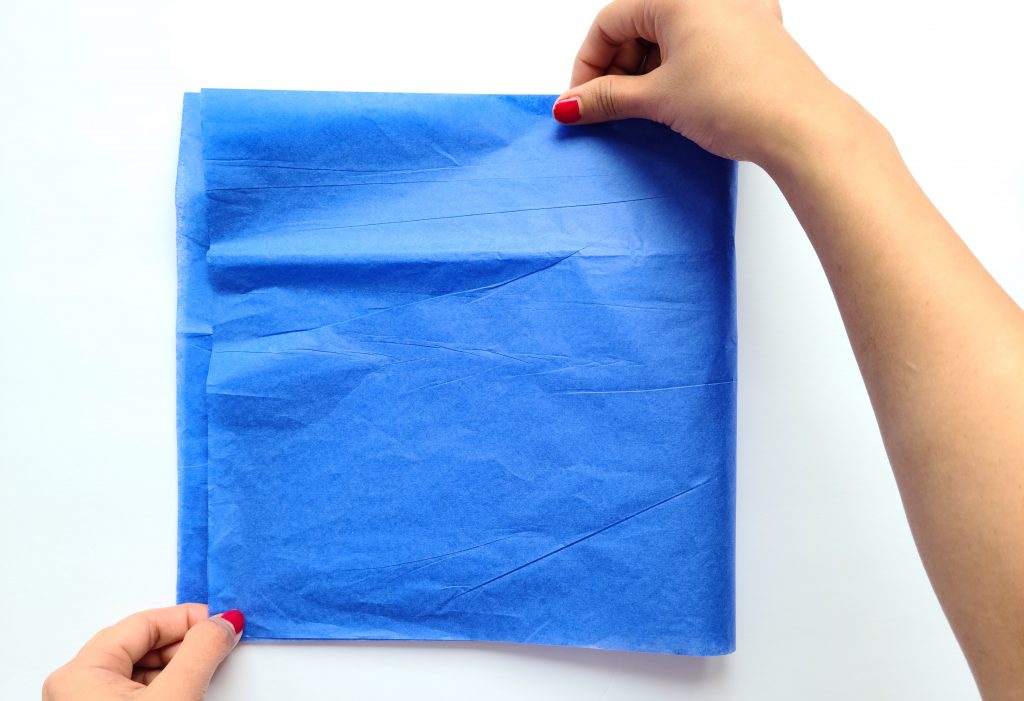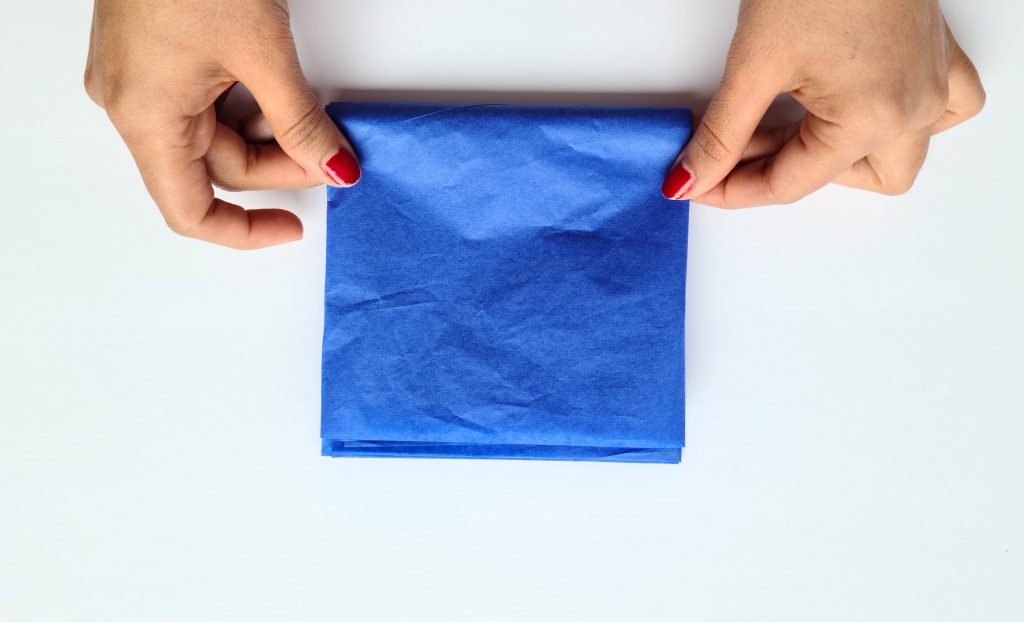 From the folded edge, cut the sides of the triangle as shown below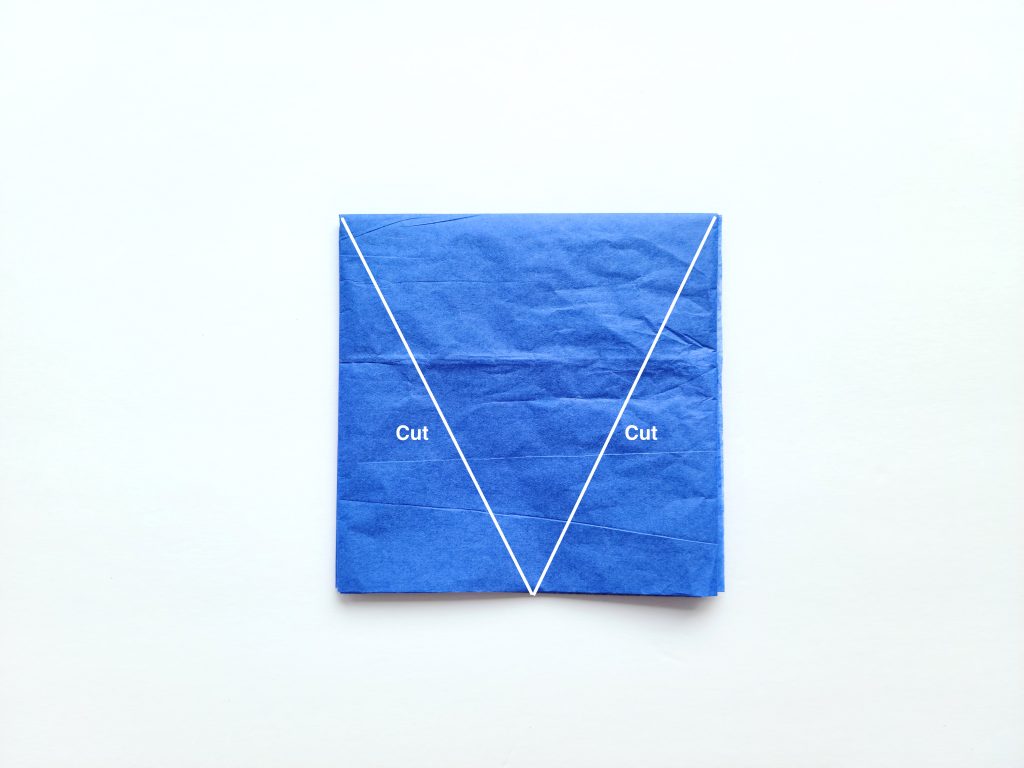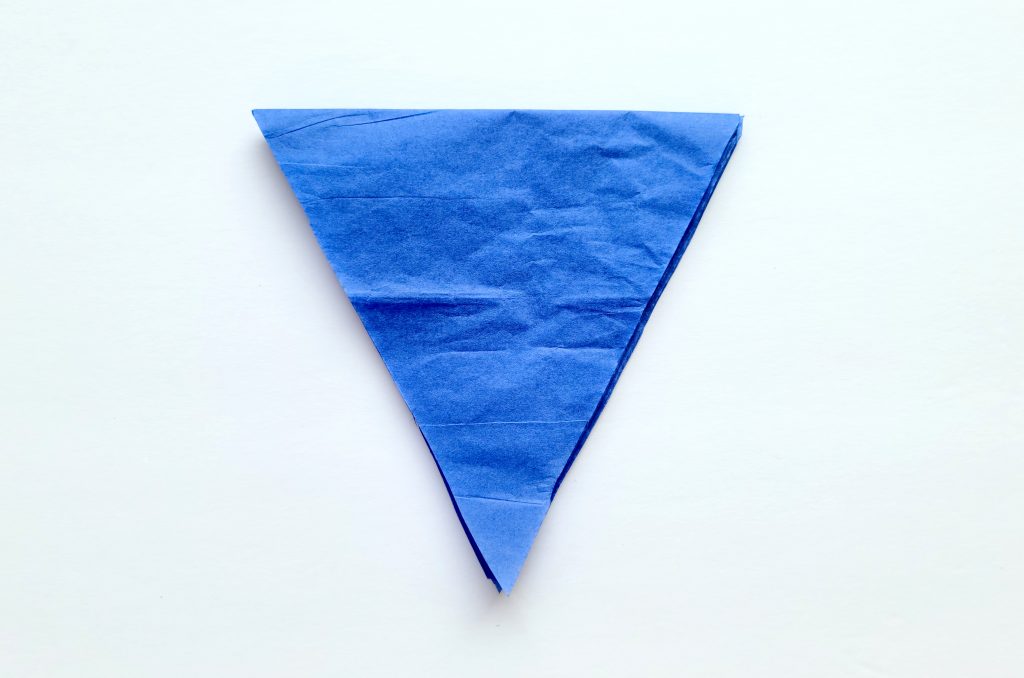 Repeat the process for other colors.
Step 2: Stick and Stack the Triangles
First, glue the bottom corner of the triangle so that it does not move. Do it for all the triangles

Stick different color triangles on top of each other to create one big triangle that can be used as one piece of the garland as shown below.


Tip: Only put glue on areas that will overlap and not the visible areas. If you don't, you might end up with a sticky mess.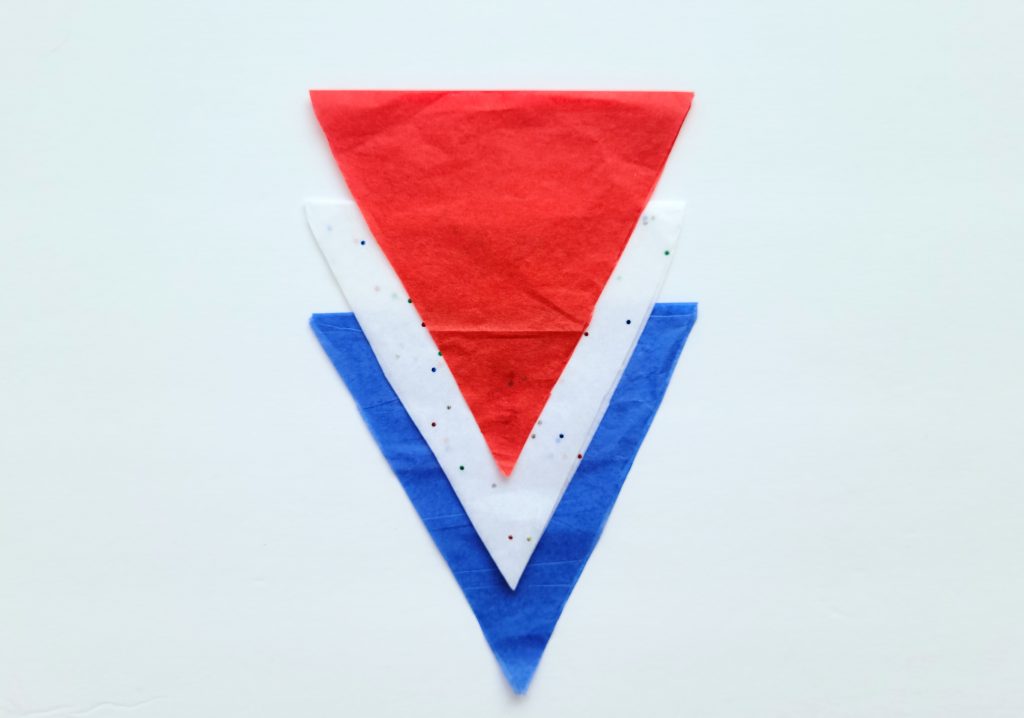 Repeat the process till you have enough pieces to make the garland for your decoration.
Step 3: Assemble the Garland
To assemble the garland, you would need to pass the string through the open end of the top triangle as shown below.

Tip: To avoid the triangles from sliding, you can either glue them to the string or use scotch tape.
Your Patriotic 🇺🇸 Garland is ready!
Check out other 10 Easy Patriotic Crafts that you can try.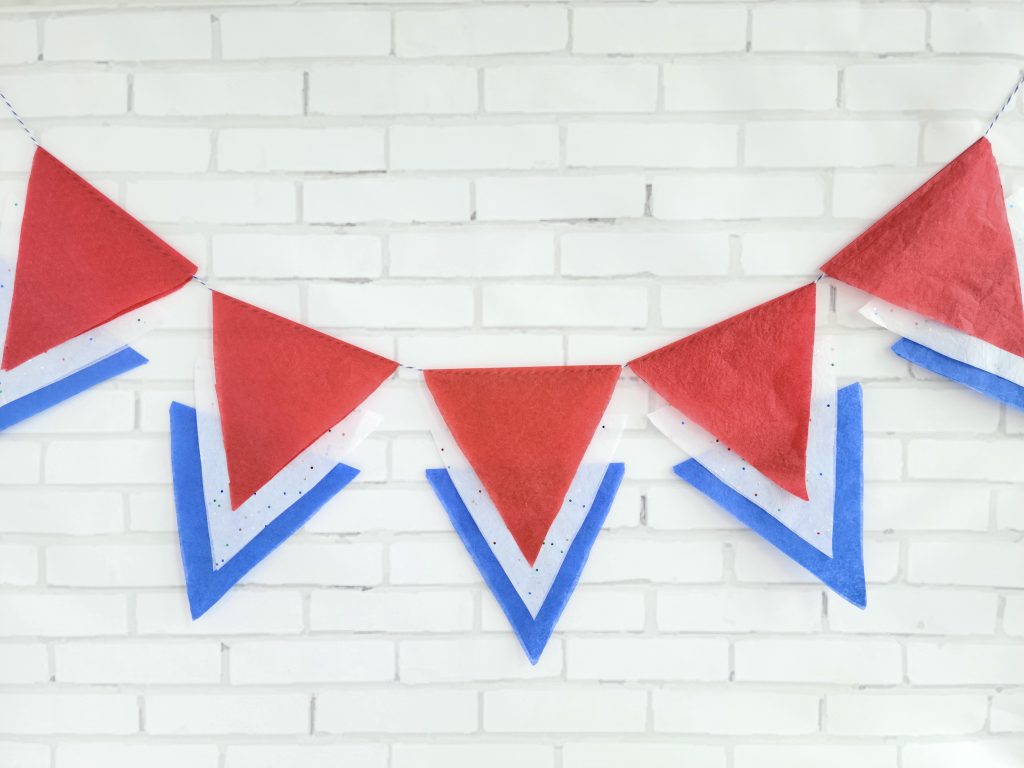 Check out other 10 Easy Patriotic Crafts that you can try.